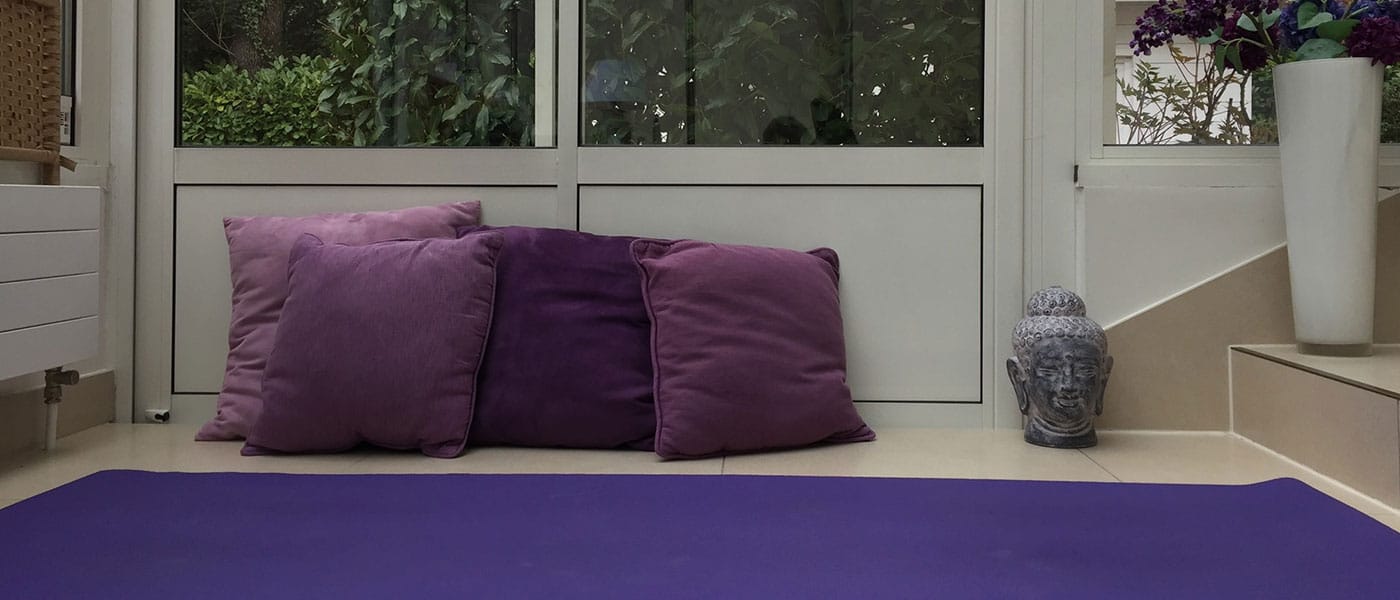 Online classes from home
You would like to practice at home but lack motivation to do it on your own?
I offer quality online classes in English / German / French, where I correct you visually, we interact, laugh and it's so refreshing!
For details contact me via the contact form.
If you prefer practicing with me on videos you can watch at any time, they are waiting for you! This is part of the awesome Yoga solidaire project, a platform gathering many Yoga teachers from the Geneva area. Take a look! https:www.yogasolidaire.com