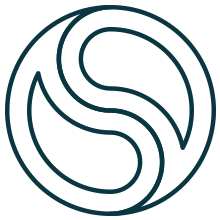 Life is not a long, calm river
My dream to become a professional dancer crashed after a serious road accident at the age of 18. What seemed like a tragedy at first, in fact became a new opportunity ! I studied, became a translator, got married and happily started a family.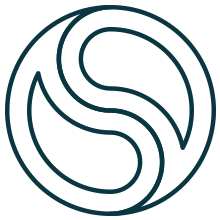 Yoga: new credo of my life
However, the mind/body connection, which I had so deeply felt as a dancer, was missing. After trying several types of training such as Pilates, or teaching French as a foreign language, one day I discovered Yoga. It was like a wake-up call, a total revelation as the various parts of my life came together and made sense. It was clear to me that sharing and ultimately teaching the spirit and practise of Yoga would be the mainstay and motivation of my life.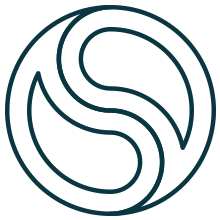 Training
A 200-hour teacher training, certified by Yoga Alliance at the Balance Yoga studio in Frankfurt, Germany was followed by other trainings: Yoga personal coach (certified Yoga Personal Trainer 2015), Yin Yoga (2015), prenatal and postnatal Yoga (2016), fascia training (2017) and Thai Yoga massage (2018).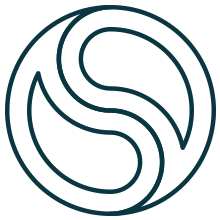 This year
This year, I have just finished a 300-hour training course at the Timo Wahl Yoga Institute in Frankfurt, so I have become a 500 hour certified Yoga teacher.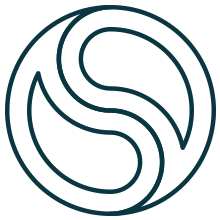 My courses
I teach in French, English and German to all age groups, from teenagers to seniors and adapt my style to the needs of my students.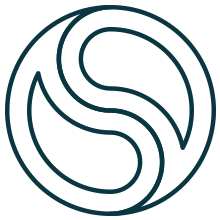 Not just a practice on the carpet
For me, Yoga is not limited to postures on a mat. I endeavour to show my students that Yoga can be integrated into our everyday life to increase our well-being and our happiness.
The schedule
Consult my schedule of Group Yoga and Yoga in business
Contact me
My guiding presence, your journey